While dental practices can make significant money from PPC advertising, many make mistakes that limit their online advertising success. Since the typical dental practice does not have the time or resources to surface and resolve such mistakes, dentists turn to Dental Allies for complete
dental PPC advertising management
. We enable you to focus on being a great clinician while we focus on bringing great new patients through your door.
Why Dentists Benefit from PPC Advertising
Dental practices succeed or fail based on the interpersonal skills of the dentist. Most dentists are "peoples people" and that makes it enjoyable to work with them. Dentists also have a lot going for them when it comes to PPC advertising, so we know going into the relationship that we are going to provide a lot of value.
Dentists Have Clear Goals
Unlike many business owners, dentists know exactly what they want. They can tell you the value of the average patient and how much they can spend to bring a new patient through the door. Since most dentists know what they want, we are more easily able to adjust their campaigns to achieve their goals.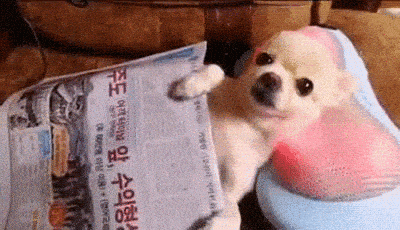 Dental Patients Are a Predictable Audience
When you have a toothache you want to get to the dentist as soon as possible. If someone is searching for a dentist that means that they are already prequalified and extremely low in the sales funnel. These people are typically not Googling a dentist for the future, but immediately. A high need, high intent searcher is a paid search marketer's dream. Dental Allies uses extremely targeted and highly optimized ads to ensure that our practice clients are at the top of the search results page with a concise call to action to solve their immediate need.
Dentists Are Good at Closing
Whether it's Wanda at the front desk, the hygienist, a dedicated treatment coordinator, or yourself, dentists are good at closing. It is the job of Dental Allies to provide high-quality affordable leads, however, it is up to someone in the office to close them. As an added bonus, great clinicians will also
drive positive dental reviews
, which results in even more business, thus increasing the lifetime value of each patient.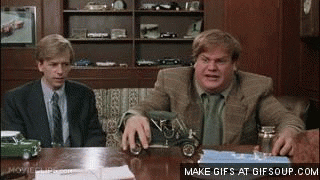 Dentists have all of these amazing and highly desirable traits and still struggle with PPC. Why?
In our experience, there are a handful of important reasons why dentists do not deploy PPC advertising, missing out on all of the benefits, or have a difficult time making it work for their practice.
No Online Marketing Experience
Online marketing is a serious beast that is forever changing. You are a dental clinician first and foremost. Dental school did not include any marketing classes. They certainly didn't teach you how to develop, deploy and continuously optimize a successful Google Ads or Bing Ads campaign. While you are certainly capable of teaching yourself, you either lack the time or interest. Since the average dental office cannot afford to hire an in-house marketer, it makes sense to hire a company like Dental Allies to manage their 
dental PPC advertising
. Most dentists come by way of wanting to grow their practice and not having the time or resources to dedicate to it. If this is you, don't worry, you are far from alone.
Poor Targeting
Lack of training and experience in PPC campaign management can quickly lead to costly mistakes. Google Ads and Bing Ads have the ability to go hyper-local, however, you must possess certain skills to take full advantage of this feature. Instead of wasting money targeting people who will never come to your practice, we focus on those who will, with the goal of returning $2 for every $1 that you spend on dental PPC advertising. Experience has taught us that most people are unwilling to travel more than 8 miles to see a dentist and we take this into consideration when setting up and optimizing your PPC campaigns.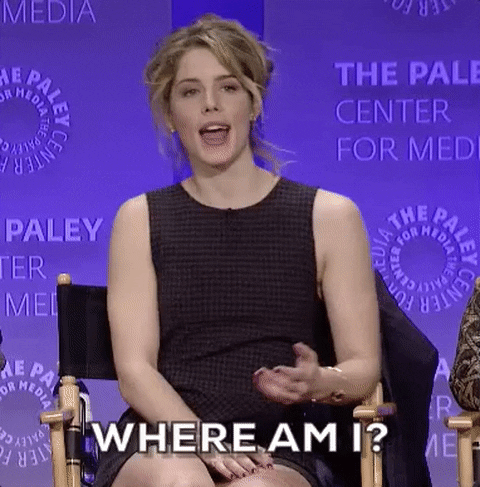 No Call Tracking
Due to the nature of your business, most leads are going to arrive by telephone. It is vitally important to track calls so that you can know exactly which ads are driving new patient interest. While setting up call tracking isn't the easiest of processes, the ROI makes the effort well worthwhile. Dental Allies has an advanced call tracking solution that allows us to identify what is working so that your ad spend can be best optimized. Call tracking relies on unique phone numbers that are assigned to each campaign. When a number is dialed, it is attached to the campaign as a conversion. All of the calls are still directly routed to your office. The numbers can even be dynamically inserted on your website (and should be).
Ineffective Messaging
Practices that attempt PPC advertising on their own may not know which headlines, imagery, text, and calls to action are most effective. Luckily, your Dental Allies search engine marketing expert does. Good messaging resonates with the prospective patient. It promises to deliver exactly what they need. In marketing parlance, these are called "pain points," and in dentistry, that term may be literal. Even still, every prospect, practice, and neighborhood is different. There is no "one size fits all" when it comes to dental PPC. To counter this, we will vigorously test ads to determine the ones that work best in
your
market. It is a lot of work, however, it is very much worth it.
Conclusion
Dental search engine marketing
(PPC advertising) is one of the easiest and most effective ways to grow your dental practice. It will take some time to get campaigns up, running and optimized, however, once they are, you will be getting the right patients through your door.
If you are currently running PPC campaigns, or are interested in starting, visit our page on the subject or give one of our search engine marketing experts a call at 1-800-881-6674. If you prefer, you may also send us an email.