Patient perception not only affects those who have been under your care but also anyone who learns of your practice without receiving care. That's why it is important for you to understand how your ideal patient — as well as the general public — might perceive your practice. With both audiences in mind, you can craft a brand to move potential patients to action and encourage non-patients to share their perception with others who may be searching for a dentist just like you.
What defines patient perception?
A number of factors affect your patients' perception of your practice, including advertising, social media, customer service, reviews, and public relations. Involved in all of these factors are four primary functions that create a response in your audience. First, your audience reacts to a
sensation
(how does your care stimulate the patient's senses), which leads to capturing their
attention
(how effective are your marketing campaigns), which leads to initiating an
interpretation
(how your practice makes them feel), which leads to branding
retention
(how your quality of care will stay in your audience's mind long after they have moved on from your marketing campaign or proximity to your practice). Patient perception theory takes a closer look at what motivates your audience to engage with your practice and take action. Examining that motivation can help dental practice owners determine how to approach their marketing,
patient feedback
, public relations,
social media marketing
, and customer service policies.
Using Patient Perception to Increase Production
The general public and your ideal patient are equally influenced by your brand, and it is your brand that drives patient perception. As a dental practice owner, influencing your patients' perception of your practice in a positive way often translates into more patients acting on their perception by either obtaining your care or by recommending your practice to someone in search of it. Here are a few ways you can engage your patients and strengthen your brand, which will, in turn, affect their perception of your practice.
Social Media Marketing
Social media is a valuable and relatively inexpensive marketing tool that can deliver significant ROI when properly managed. Unless you
hire someone to manage your social media
, it is important not to spread your focus too thin and try to market on every platform. Instead, examine the platforms that will serve your practice best.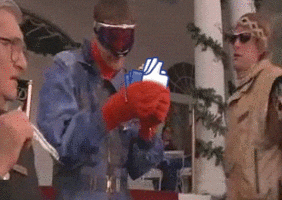 There are a variety of social media platforms available with a new one seemingly popping up every day. You should be discerning when it comes to choosing the right social media platforms for your practice. Some platforms are best suited for fast customer service and public relations responses, while others are best for visual campaigns that succinctly illustrate patient outcomes. Develop a strategy to craft a perception that meets your ideal patients' needs and implement it where they like to share, chat and engage. For dental, Facebook, Instagram, and Twitter are great social platforms.
Customer Service
There is the old antidote that a satisfied customer will only tell two or three people about their experience while an unsatisfied one will tell eight to ten. The lesson here is that every interaction can make or break your practice, so never take any patient interaction for granted. It is also important to remember that quality customer service also includes setting boundaries on what patients can expect from you in a timely manner, as well as incorporating their feedback before larger issues arise. Part of customer service is managing expectations.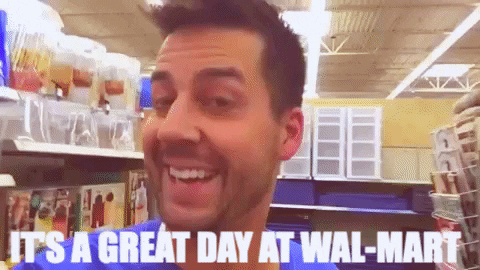 Community Engagement
It is vitally important that your practice engages with the community it serves. You cannot be invisible most of the year and suddenly pop up for something with higher visibility or when its financially or socially convenient. To avoid the label of a fair-weather friend, you must be visible in your community and in your patient's social circle throughout the year. You can sponsor youth sports teams, have your staff help feed the homeless, or provide the homeless with coats, socks, and underwear. The ideas are endless. The point is that you have to launch new campaigns and support community events "out of season" to show your patient's and potential patients that you share their values, beliefs, and attitudes year-round.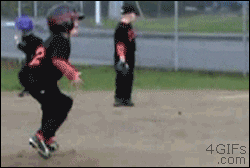 Selective Perceptive Marketing
It is impossible for patients to pay attention to all of the advertising messages they are bombarded with throughout the day. To manage the firehose they filter out the products and services that are not of interest to them at that time. Practices that tailor their marketing strategy to get their care offering in front of potential patients who aren't filtering out dental are utilizing selective perception marketing and the results are usually effective.
Your Unique Selling Proposition
One of the most brilliant ways to cultivate a positive patient perception is to accentuate and promote what makes your practice different from the competition. Your audience is constantly inundated with advertising, making it difficult to break through the wall of sensory overload surrounding them at all times. It doesn't always take a larger marketing budget or viral campaigns to reach your ideal patient. Sometimes all you need to know is what you can offer that your potential customer wants but your competitor does not offer.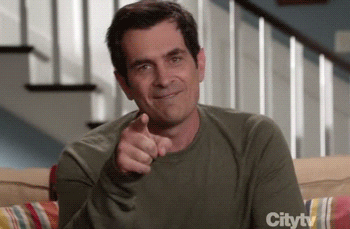 While we are happy to share marketing tips, we are happiest doing the marketing for you. Give one of our marketing specialists a call at 1-800-881-6674 or send us an email to discuss your practice and marketing needs.